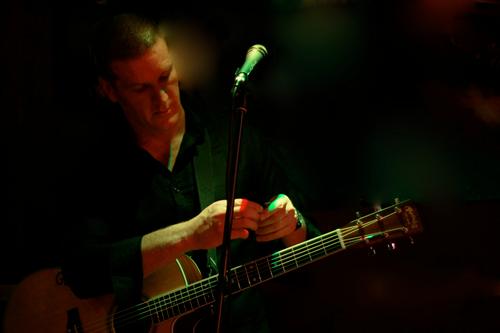 When poetry blends with melody of the same poignant cadence as its words - that is the music of Zack Boone.
This Irish indie musician brings life from its darkest corners, and shines a spotlight on the most exquisite. Each song has its own unique style, each to the tempo of the emotion and experience conveyed.
Transcending labels of genre or style, musician Glen McMahon aka Zack Boone, has a unique sound, that ushers you in to an experience far beyond the expected.
As you listen to each track on the current album, "Somewhere Beyond", you will cry, your heart will flood with light, and the authentic experience of humanity will flow through each lyric.
With a wide range of musical accomplishments in performance, songs featured in award winning films, and more, Zack Boone is a treasure that is thankfully very accessible. This first album is for sale via the official site, and there are several music videos to enjoy on the Youtube channel. All links are provided below.
The most recent release from Zack Boone (February 2017), was, as the artist himself expresses about the song, 'to celebrate the ongoing 'Home Sweet Home' Campaign to end homelessness in Ireland.
For more information about 'Home Sweet Home' please visit the
website
, and also discover more on their
Facebook Page
.
Featured in the film 'Patrick's Day'...
What Fairy Tales are made of...