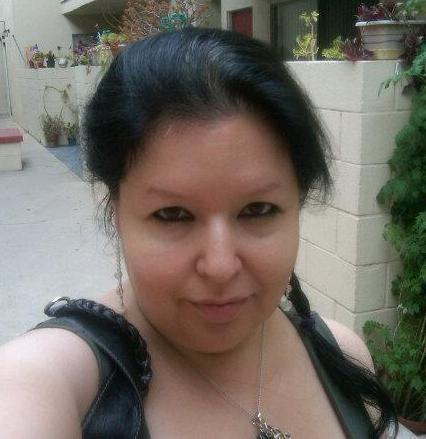 Grab a cup of coffee, tea, a glass of wine...
& stay a while....browse around...
This is where you will find my writing and creative endeavors in various forms.
Join me as I share the various facets of my life....
as a Mother, Writer, Metaphysical Consultant, Ranter and Raver, LA Lover and more...
I hope you enjoy your visit and find some helpful and perhaps entertaining information.