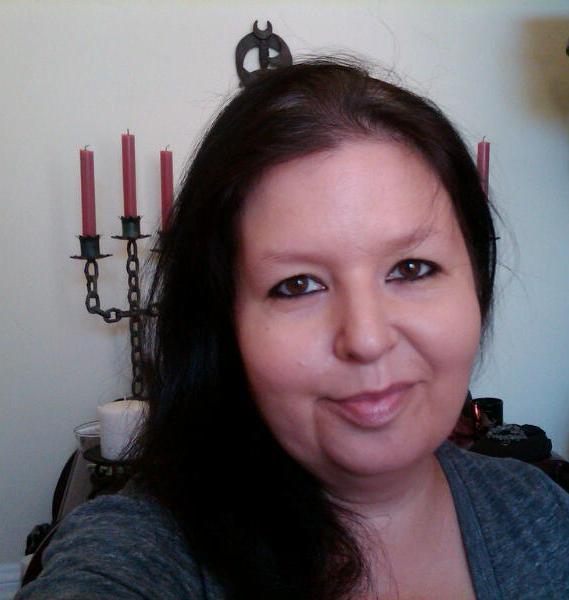 I am so glad you stopped by my site!
Grab a cup of coffee, tea, a glass of wine...
& stay a while....browse around...
Join me as I share the various facets of my life....
as a Mom, Author, Witch, Ranter and Raver, LA Lover and more...
I also invite you into select portions of my personal life with my children, cats, bird, friends, and personal interests ~ at home, as well as in and around my wonderful city of Los Angeles.


I hope you enjoy your visit and find some helpful and perhaps entertaining information.


Please ~ get in touch, introduce yourself ~ and be sure to let me know if there is any way I can add to your world and help you manifest your dreams, and achieve your goals.