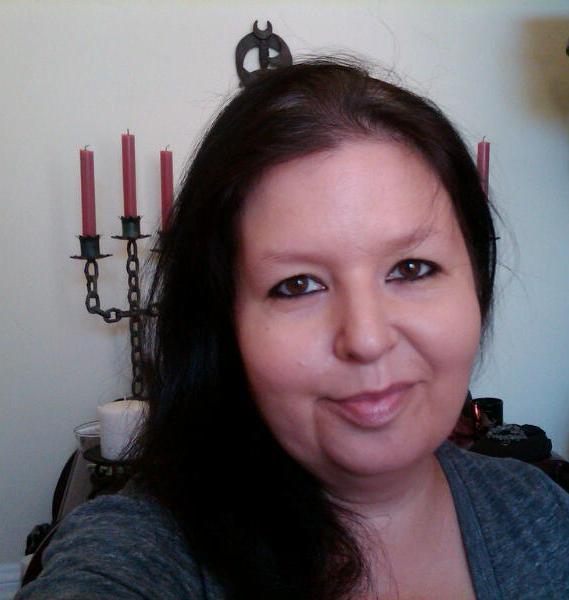 I am so glad you stopped by my site!
Grab a cup of tea, coffee, a glass of wine...
& stay a while....browse around...
Join me as I share the various facets of my life....
as a Mom, Author, Witch, Life Catalyst, Food Critic, Book Reviewer, Cook and more...
I invite you into even select portions in my personal life with my children, cats, bird, friends, and personal interests ~ at home, as well as in and around my wonderful city of Los Angeles.


I hope you enjoy your visit and find some helpful and perhaps entertaining information.


Please ~ get in touch, introduce yourself ~ and be sure to let me know if there is any way I can add to your world and help you manifest your dreams, and achieve your goals.
for news, recipes, entertainment info and lots more!
| | |
| --- | --- |
| | I hope you find this site to be helpful, informative, and entertaining. If you would like to help support this site, the research and time shared to bring this information to you, your contribution would be greatly appreciated. Thank you! |