Welcome
to the site of...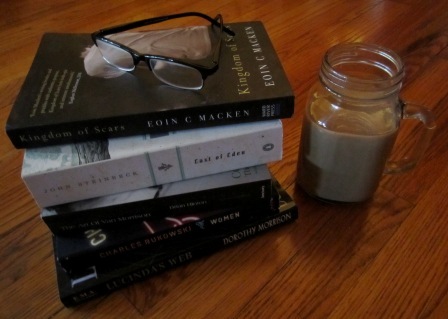 Grab a cup of coffee, tea, a glass of wine...or a shot or two of something stronger...
& stay a while....browse around...
This is where you will find my writing and creative endeavors in various forms.
I hope you enjoy your visit and find some new perspectives, entertainment, information, or maybe just a relaxing read.