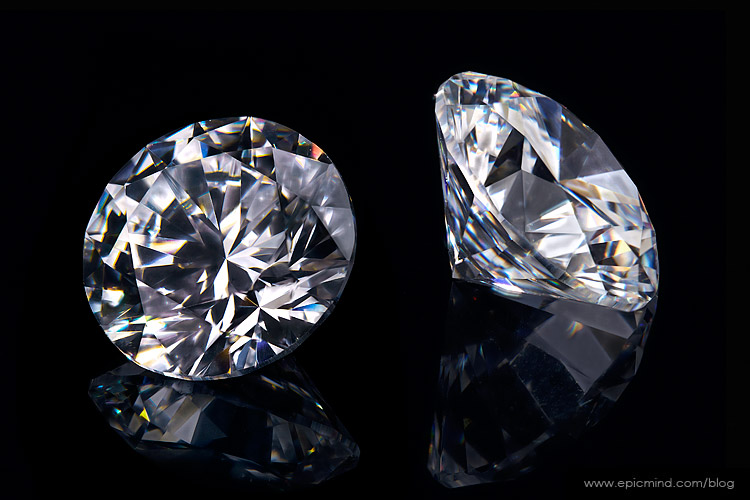 This is a story of two diamonds.
Shining.
Brilliant.
Fully and infinitely faceted.
Colored with shades of dark and light; every angle offering a different prismic sheen.
Parallel.
Often together.
Often apart.
Parallel on separate paths that intersect and merge… and then part to parallel once again.
One ahead… then the other.
Each shining…brilliant…SO different and yet so connected.
One always shone…
….brilliance
….quiet gifts
….charm
…. Grace
….precocious
….an obvious preciousness that was cause for concern
….making it vulnerable to jealousy
…. and to those who abuse purity for their own gains.
One perhaps a bit more rough and tumble…
…..blatant
….. brash
…..benevolent
…..unabashedly gentle
…..unapologetically selfish… and generous
…. Sharp edges that catch the light but cut when given a wrong turn.
…..The tumbling polished this diamond and shine bright it did.
Each diamond reflecting, supporting, encouraging the other.
Always connected. No matter what setting they were ever cast in, no matter which shone brighter at that moment…
Brothers. Always.
The same yet so different.
Blood. Sweat. Tears.
Noses to the grind stone.
A helping hand up.
A hand back up.
A hand to steady.
A hand to drag reality back in focus.
Joys celebrated hearts overflowing.
Sorrows shared souls aching.
Fight each other with passion only out-graded by the fierceness with which they protect each other.
Confidence clashes where ego is overshadowed by love.
Each shines in its own brilliance.
Independent. Each standing in its own glorious merit.
Two Men.
Two Stories.
Two Brilliant Luminous Gems.
Connected always. Forever.
©Nadia Romanov 2015