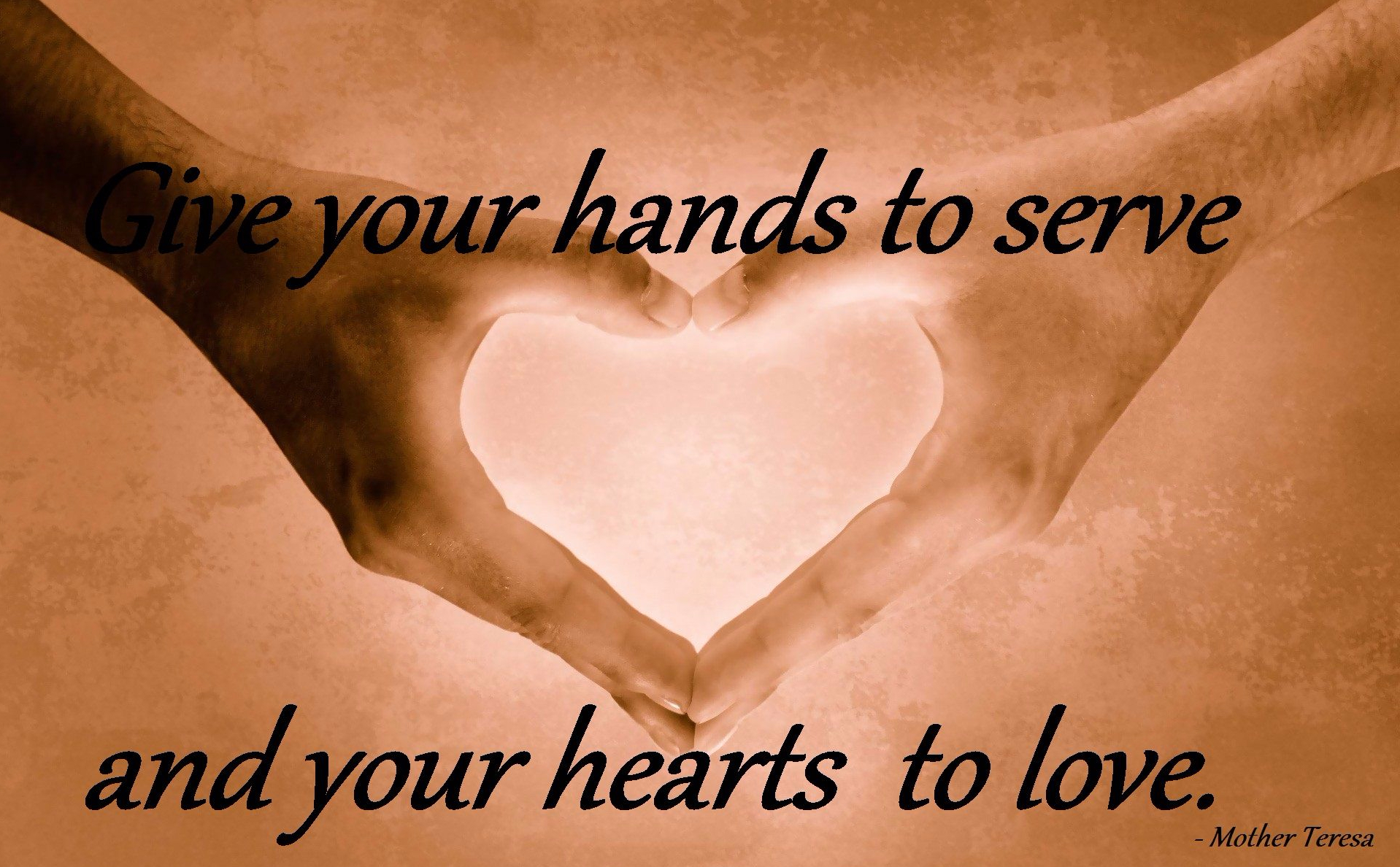 Different Faces, Different Landscapes.
Many Philosophies, Cultures, Beliefs, Customs, Traditions, Skills, and Resources.
Yet there should be ONE common goal...
A Healthy, Happy, Amazing Life for ourselves and ...everyone else.
Every single person has something to give, to share - time, skills, finances, understanding, compassion....the list is endless.
We ALL have so much more than we think we do. As each person gives of who they are, does what they can... THAT is what improves the quality of life for us all.
Whether all you have to give is an hour of your time, one dollar, one kind word….it all counts…it all adds up beyond measure.
Spread awareness, shine the spotlight, cultivate compassion and change...
Here I share the causes, charities, and organizations, that have jumped out from the many and grabbed my attention and my heart.....and I believe they will do the same to you as well.
Please take a moment to read through each section, and then give….of yourself to others... from your heart to theirs. Sharing links, videos, personal experiences and resources - we can each make a difference.
In this section you will also find ideas of how you can help locally in your area - wherever you are.
"Spread love everywhere you go. Let no one ever come to you without leaving happier." ~ Mother Teresa
Dignity and Compassion...
EVERY person's birthright...
and what EVERY person can give to another!
Please click on the links below to learn more about these outstanding organizations and the amazing work they do.

There are 39 million blind people in the world but 80% of blindness could be prevented or cured.
That is 31.2 MILLION people who are blind when it could have been avoided!
SightSavers wants to eliminate avoidable blindness and support people who are irreversibly blind or disabled to live independently. Click HERE to learn more.
Actor Eoin Macken saw SightSavers work in action... click here to read his first hand account, and watch his video appeal here >>>
UPDATE: 10/13/16 #WorldSightDay the full documentary by Eoin Macken and Tim McDonnell, was shared along with this article (click here) and watch the full beautifully informative and moving documentary here >>>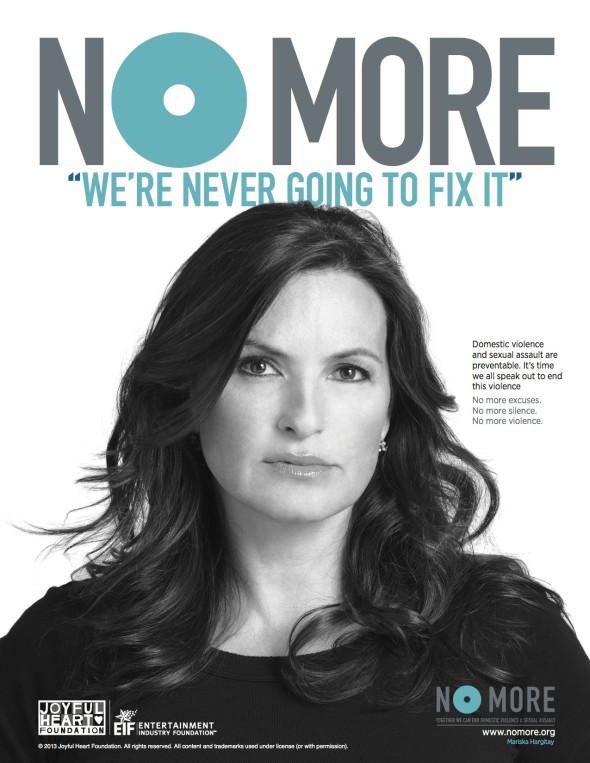 NO MORE is a new unifying symbol designed to galvanize greater awareness and action to end domestic violence and sexual assault.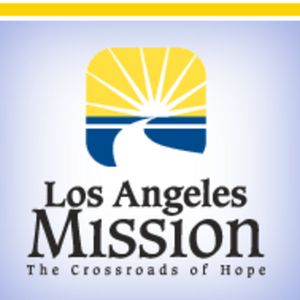 My experiences as a volunteer at the LA Mission and about the wonderful work they do for the homeless of Los Angeles.